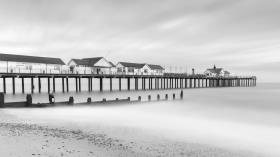 The 'Photous Academy Club' (PAC) is designed for previous attendees of one or more of my photo training sessions.
Photous Photography arranges a wide range of regular monthly 'practical' sessions designed to extend the experiences and skills of the photographer. Where I shall be on-hand to assist with camera settings, compositions, locations etc. There will be at least 2 and sometimes 3 or even 4 sessions each month. Some of these regular sessions will be held at the studio, whilst many others will entail going further afield – but usually within 40 minutes of Peterborough or Grantham.
If you want to explore more 'practical' ways to enjoy and improve your photography then joining the 'Photous Academy Club' (PAC) could be just the thing for you!
To join 'PAC' will require a small regular monthly payment of just £15 (a discount is available when paying annually in advance) and you can attend more than one session each month for no extra payment. With no subscription fee and no other likely costs*, enjoy the opportunity to accompany other like-minded people who want to regularly enjoy getting more from their photography.
I very much look forward to welcoming you to the 'Photous Academy Club' and firmly believe you will enjoy the company, the experiences, the challenges and your photographic results. Please contact me via email richard@photousphotography.co.uk or call me on tel:0778 603 6563
* Cost may be incurred for entrance fees and travel to some venues, food/drink etc