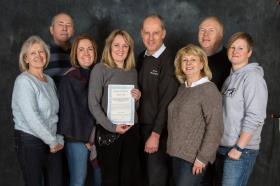 An excellent way to further improve your photography skills will be to receive feedback and especially, your own professional 'Photo Evaluation'. This will certainly assist you when looking at potential photo opportunities to capture in the future – and perhaps enter a few photo competitions too.
As an active professional photo judge for several years and a strong believer in 'getting it right in camera' I am pleased to offer a facility via this App, whereby you can (for a limited offer of just 0.99p an image) receive guidance and instruction to help improve your results. Please see the instructions to 'Email your photo' below.
EMAIL US YOUR PHOTO
As one of the best ways to improve your photography will be to receive constructive professional feedback on your images, by using this App it's likely to greatly assist you. The photo evaluation will cover a variety of aspects associated with your photo including areas such as; composition, exposure/light, focus, storytelling, personal interpretation and impact! I look forward to seeing your images. Thank you
Please tap on the link below, your onboard email should open with a pre written subject line. In order to attach your image you may need to press and hold the message body of the email until instructions pop up. Please add your own short message if desired. DO NOT CHANGE THE SUBJECT LINE PLEASE!
==========================
EMAIL ME YOUR IMAGE – TAP HERE
==========================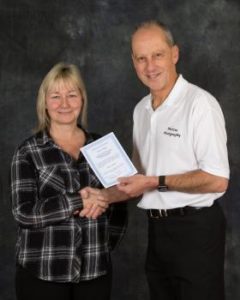 I will get back to you with a PayPal link to finalise your order.
Many thanks.